LUMINARY COLLECTION HUGGGIES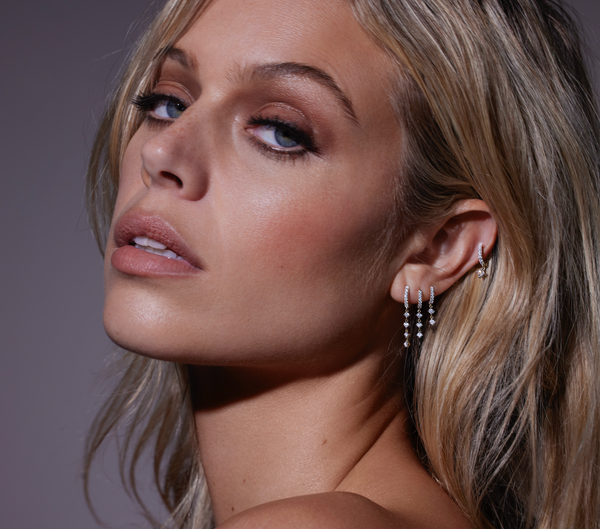 LUMINARY COLLECTION
A Luminary is a person who inspires or influences others. It also refers to a natural light giving body, especial celestial such as the sun or moon.
Made from 9k solid gold, diamonds and precious stones, our luminary collection is all of the above.
Designed with love to inspire, sparkle and last forever.
SHOP THE COLLECTION
ABOUT SOPHIE LIS
Based in the heart of Notting Hill, Sophie Lis built her eponymous jewellery brand around her love of symbolism and fascination for the cosmos.
Each design is not only beautiful but also holds a deep symbolic significance.
The "Sophie Lis Girl" is a strong and independent woman who challenges convention and strives to create a better world. She has her own unique style and chooses jewellery that empowers her.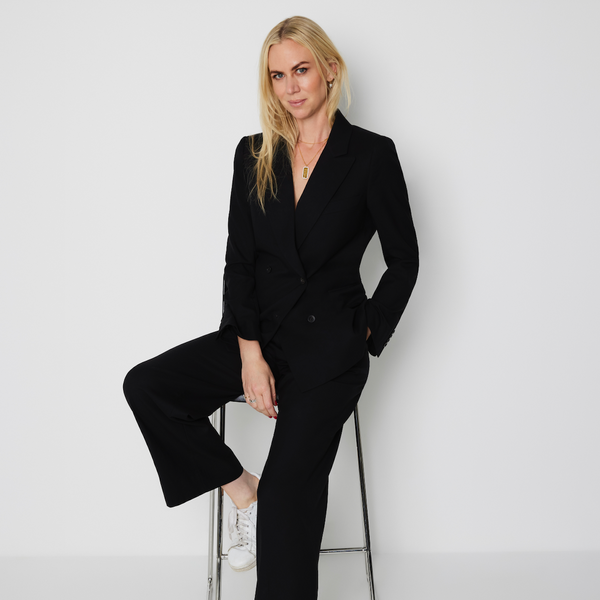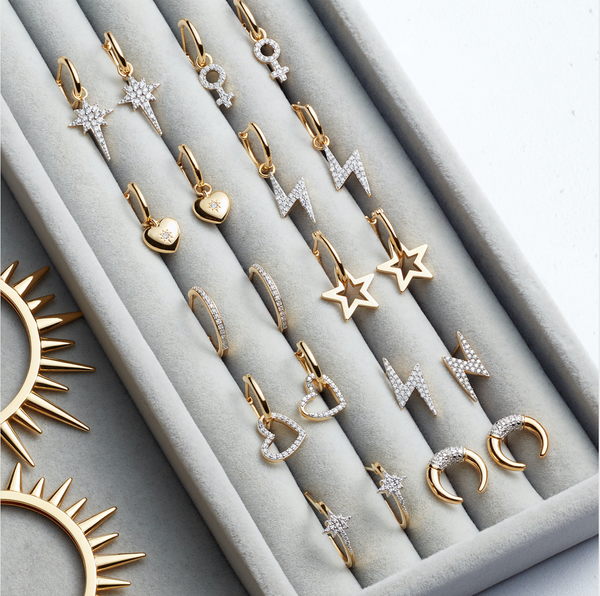 OUR PROMISE
We pride ourselves on producing timeless, hand crafted pieces to be loved and worn for a lifetime. 
Sustainability is at the heart of the Sophie Lis brand ethos. Our suppliers and manufacturers have been carefully chosen to ensure our whole supply chain is transparent and sustainable.
Portobello Dreaming
Wander down the Portobello Road, the heart of the Sophie Lis brand and how our Jewellery is worn in real life.
@sophielislondon